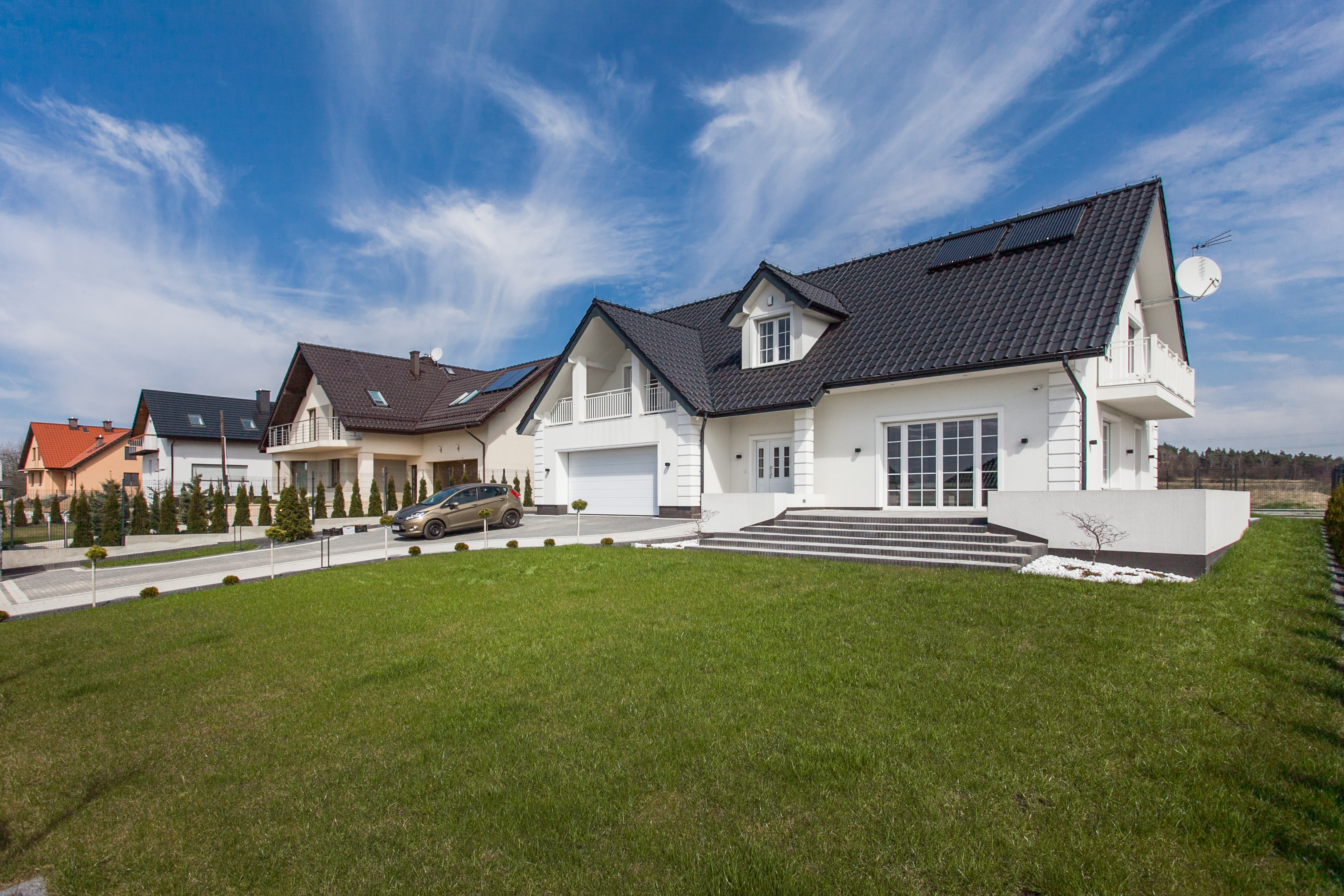 Mansions and luxury houses for sale in Krakow
Mansions and luxury houses for sale in Krakow (3)
---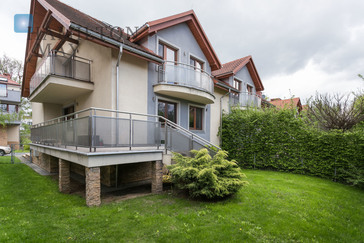 Ref 12895
2,050,000 PLN

(480,431 EUR)

Size:

247m2
Semi-detached house measuring approx. 250m2, located on a 330m2 plot. Great location, in a quiet part of Krakow's centre.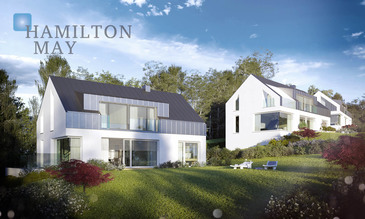 Ref 12952
1,089,000 PLN

(255,214 EUR)

Size:

262m2
Hamilton May presents a modern house offered for sale in Węgrzce.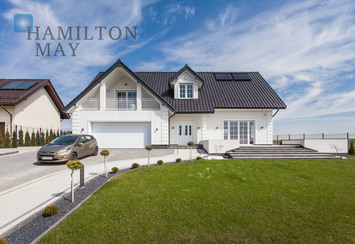 Ref 9311
2,000,000 PLN

(468,713 EUR)

Size:

285m2
Hamilton May presents a brand new and luxurious house for rent in the northern suburb of Boleń.
Hamilton May focuses on the sale of luxury houses and mansions in convenient locations like Mogilany or Wola Justowska.

Characteristically luxury houses and mansions in Krakow are of varying styles as many of the homes are built not by developers, but more often by Polish owners on their own plots and for private use. Typical styles include modernist villa type properties, typical new build mansions, and a selection of renovated traditional houses.As a result, the sales market is relatively inconsistent with expectations of sellers varying greatly.

Hamilton May offers professional real estate services with a team of qualified agents working specifically in sales of luxury houses and mansions.

We invite you to contact us to find out more about our services if you are either looking to buy an exclusive house in Krakow or alternatively if you require a professional agency to represent you in selling your property.