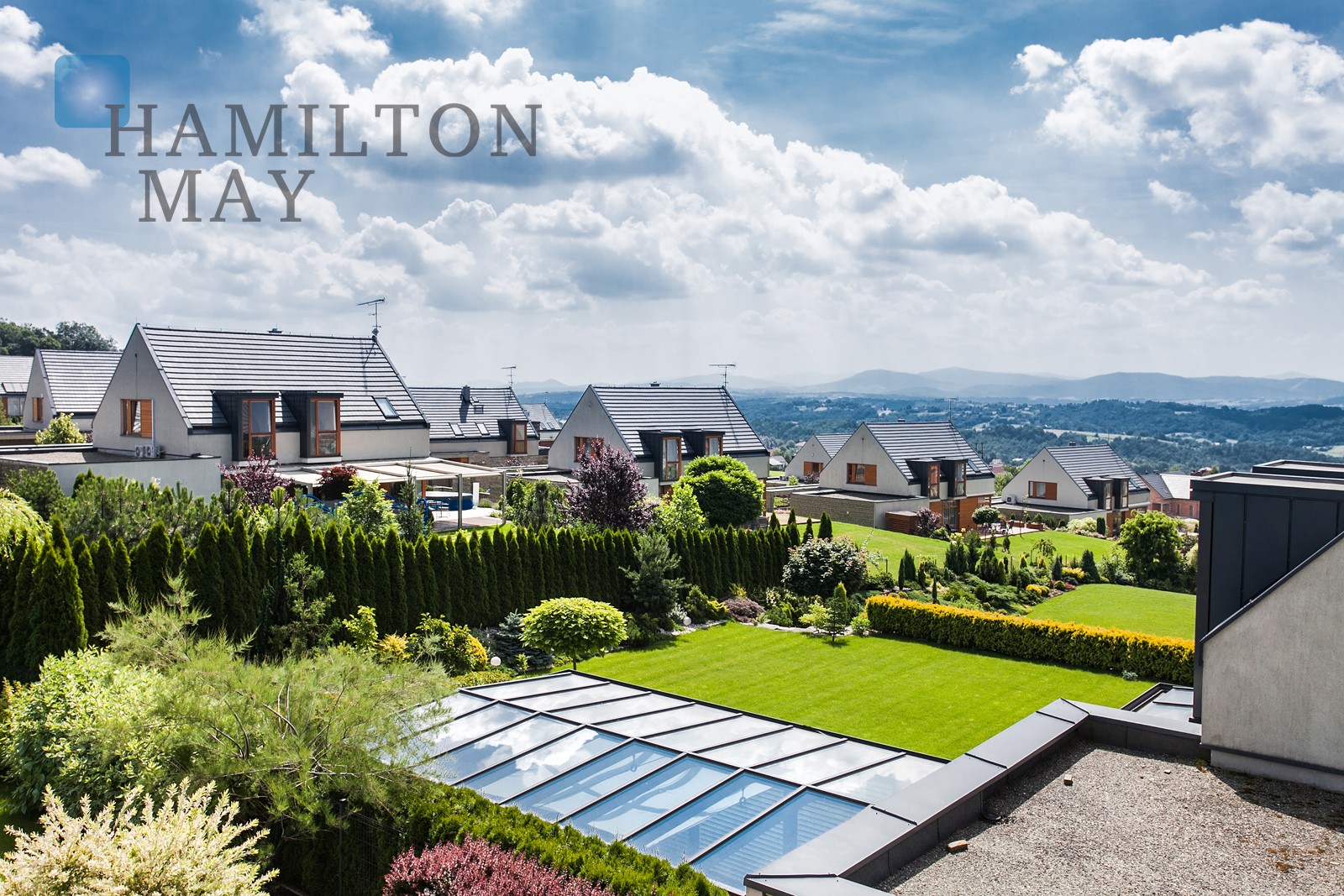 Houses for sale at the luxurious Parkowe Wzgorze (park hill) housing estate
Houses for sale at the luxurious Parkowe Wzgorze (park hill) housing estate
---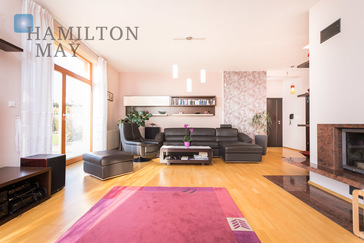 Ref 11029
2,490,000 PLN

(582,933 EUR)

Size:

220m2
Hamilton May is pleased to present a modern detached house available for sale in the prestigious Parkowe Wzgórze estate in Mogilany, near Kraków.
Ref 14432
2,500,000 PLN

(585,274 EUR)

Size:

230m2
Hamilton May would like to present this high standard single family dwelling for sale, situated in a exclusive residential neighbourhood located in Mogilany (south of the Kraków city center) - "Pa...
Hamilton May will be the leading agents for selling a new phase of Park Hill houses from around Spring 2014. Please contact us if you are interested in buying a house in the final phase of this development.
List your property in Parkowe Wzgórze (Park Hill)
Call Hamilton May between 9am and 5pm on:
(+48) 12 426 51 26
---
---
---
---
sale price from
749,000 PLN
---
Avg. sales price/m
2
5,249 PLN
---
---
---