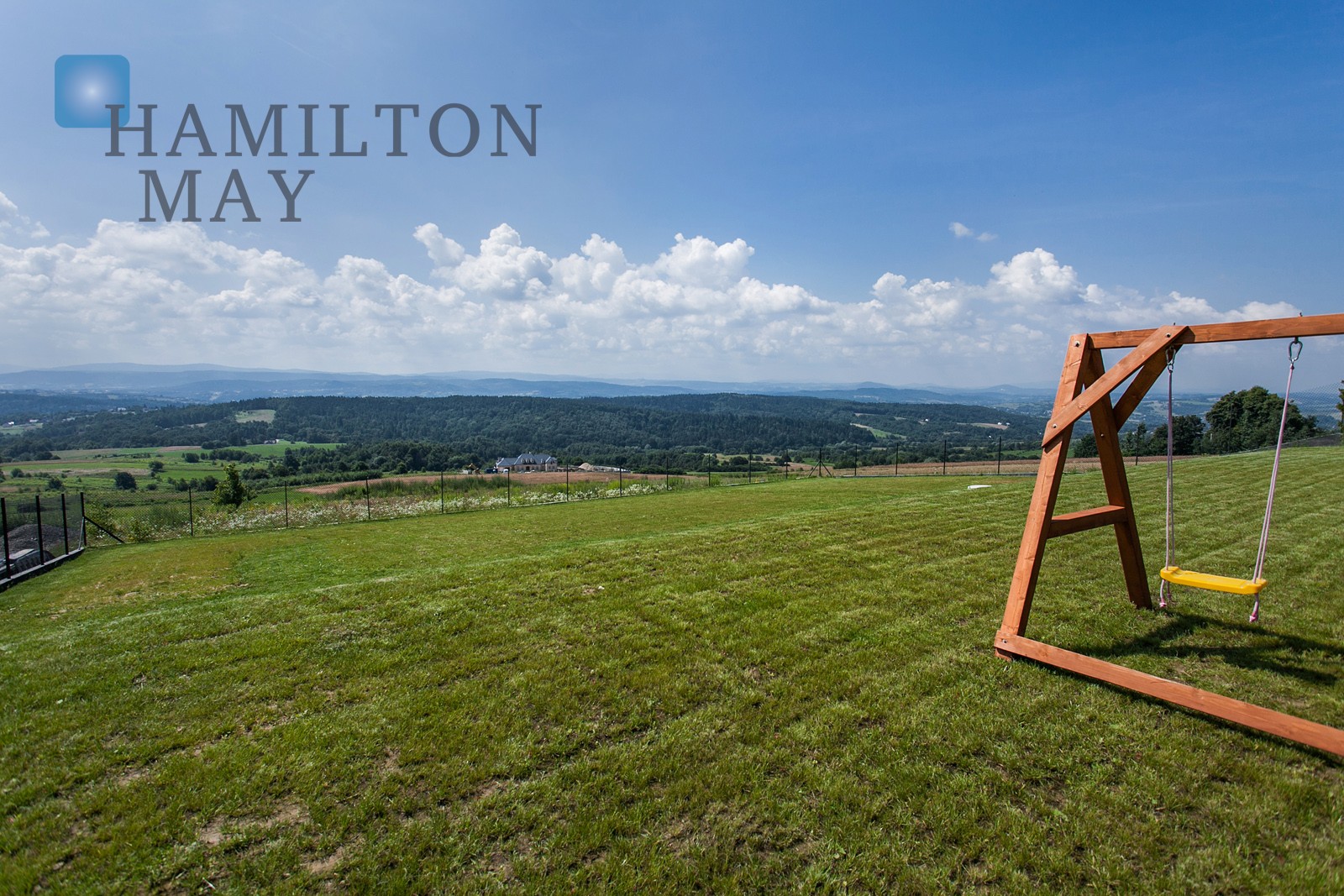 Land and development plots for Sale in Krakow
Land and development plots for Sale in Krakow (4)
---
Land for sale in Krakow
Hamilton May presents offers of land for sale in Krakow. We are pleased to offer a selection of up to date listings of land to buy in Krakow, conveniently presented here in one property list.
Summary of land sale market in Krakow
Due to the small spatial size of Krakow and the tendency to build up rather than out, land is at a premium in Krakow. This is compounded by a lack of zoning and difficult planning laws, but the situation is improving. Krakow is also beginning to increase in size as new construction occurs outside the city borders.
In Krakow and surrounding areas, land is priced according to several factors. If the land is already zoned or has planning permission, it is more highly sought after. Residential developers vie over land for their new developments, whilst land for industrial development is also sought after.
Outside the city borders, typical blocks of land for the construction of a new house will be between 600 and 2000 square metres, with price depending on the location, views and proximity to the city and other amenities.